Did you vow to cook at home more often in 2020? Or perhaps to cook more healthfully and sustainably? The first step is stocking your kitchen with the right ingredients and cooking tools. The second step is to have fun — gifting yourself a new kitchen gadget or buying an interesting ingredient can help spark the fire. Whether you've been eyeing a kitchen scale or simply need a good cutting board, set yourself up for success with some handy kitchen gear.
We make recommendations independently, but participate in affiliate advertising programs that may pay us commission if you make purchases at Houzz and other linked retailer sites.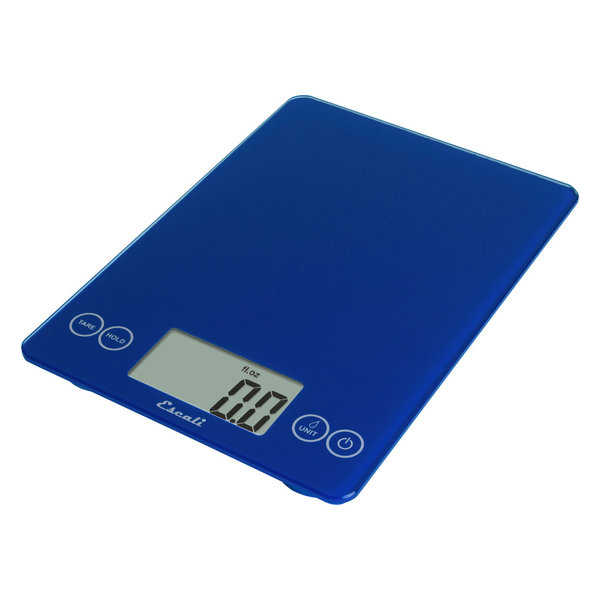 Kitchen scales are one of the most useful gadgets to have when you're cooking or baking, yet so many kitchens are without them! Stock yours with this sleek glass digital scale, available in 15 different colors. It's perfect for measuring dry pasta or baking ingredients.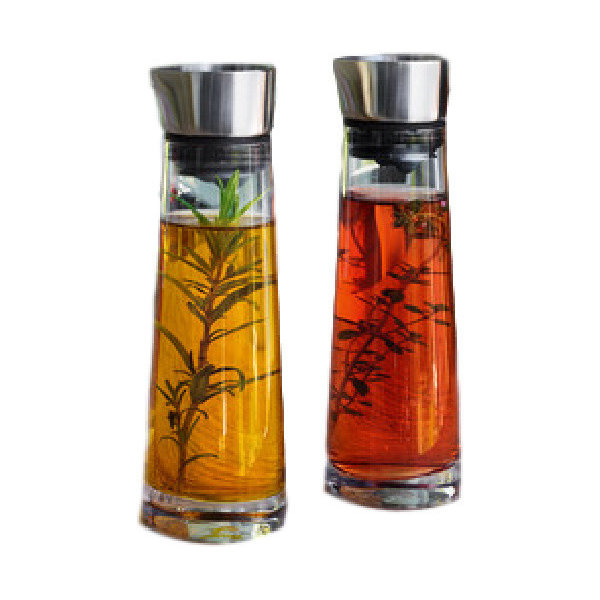 Have some fun tossing salads with this two-piece oil and vinegar set. With an easy-to-pour design, they're perfect for drizzling atop a finished dish or making your own vinaigrette without all the mess. You can even infuse your basic olive oil or vinegar with some fresh herbs.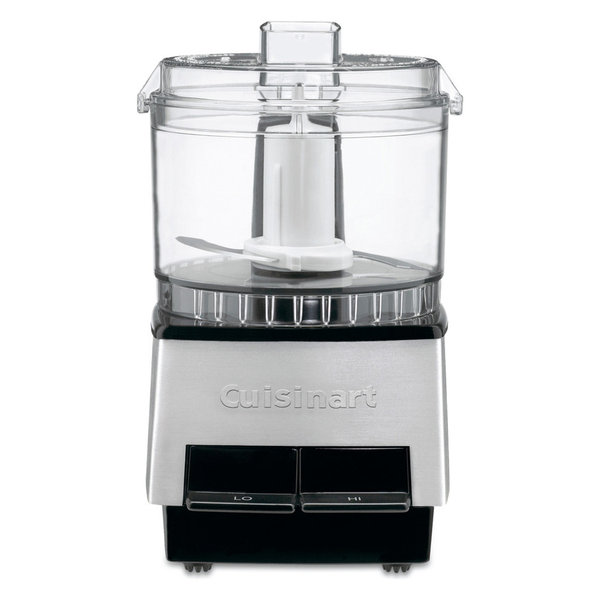 It may sound dramatic, but food processors can totally change your cooking repertoire. Homemade pesto, salsa, pureed soup or even pie dough can be made with just the push of a button. And this mini Cuisinart food processor is small enough that you'll actually feel like pulling it out of the cupboard.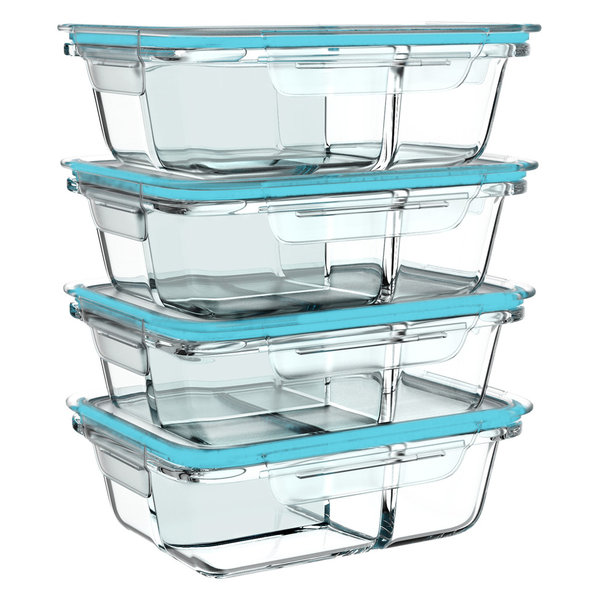 If cooking every night of the week simply does not fit within your schedule, cooking ahead can be a great strategy, as long as you've got containers to store the week's meals. This set includes four containers with three compartments each, and matching snap-on lids. They're ideal for separately storing different foods or taking your lunch to work.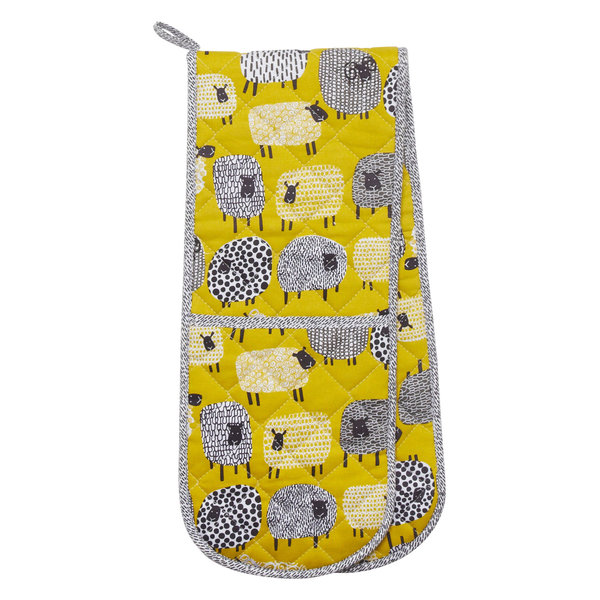 The timer goes off, the cake is done and you're scrambling around for a second pot holder or oven mitt! Avoid this scenario with this double glove, which has pockets for both hands, one on either end. Plus, how could anyone resist those quirky sheep?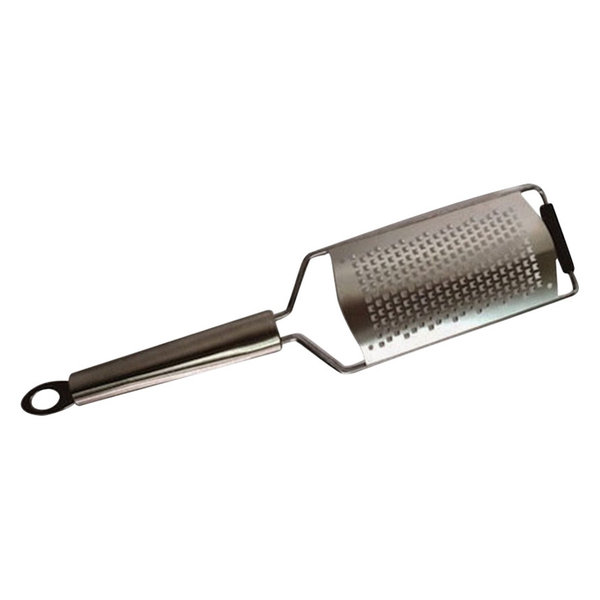 If you don't already have a microplane in your kitchen, now's the time to spring for one! For grating cheese atop a bowl of pasta, zesting a lemon and any number of other tasks, the microplane is ideal for getting those super-fine shreds. This stainless steel version looks sleek and can go right in the dishwasher for easy cleanup.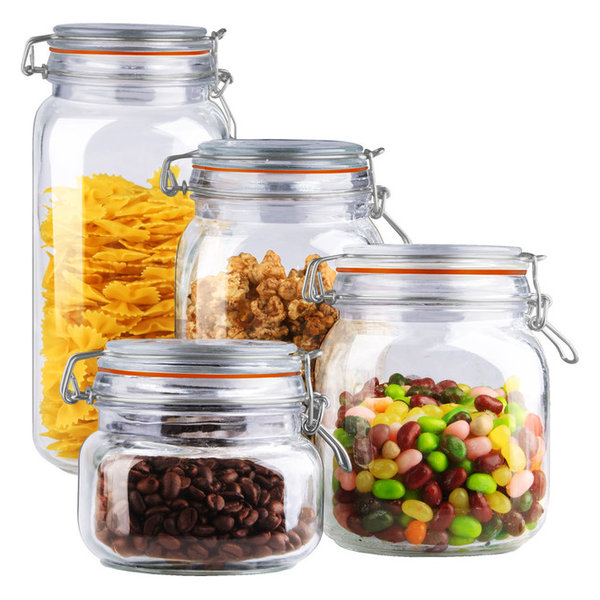 Store your dry goods in these glass canisters and you're sure to enjoy delicious, fresh ingredients. This four-piece set comes with canisters in four different sizes, so you can keep a variety of foods from flour, to coffee beans to cookies. Plus, they'll look great on your countertop or in your cupboards.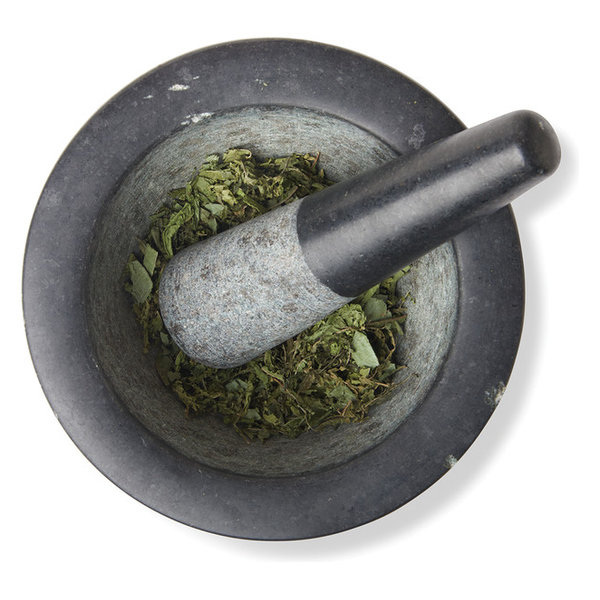 Sometimes, the best way to get yourself back into the routine of cooking at home is simply to make it more fun. Yes, grinding herbs in a mortar and pestle takes a bit more time, but it can also be therapeutic! This black granite mortar and pestle is ideal for making guacamole, herb butter or pesto.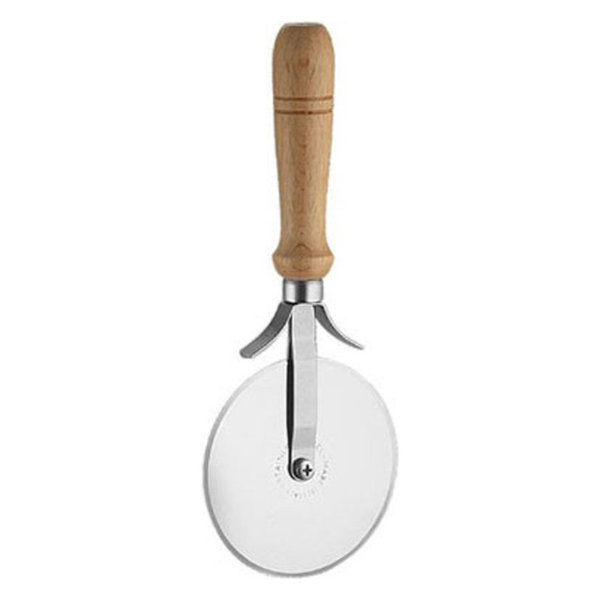 Give yourself an excuse to make pizza night at home a weekly tradition with this stainless steel pizza cutter. Made in Italy and featuring an attractive wooden handle, it's the best tool for easily slicing your homemade pies.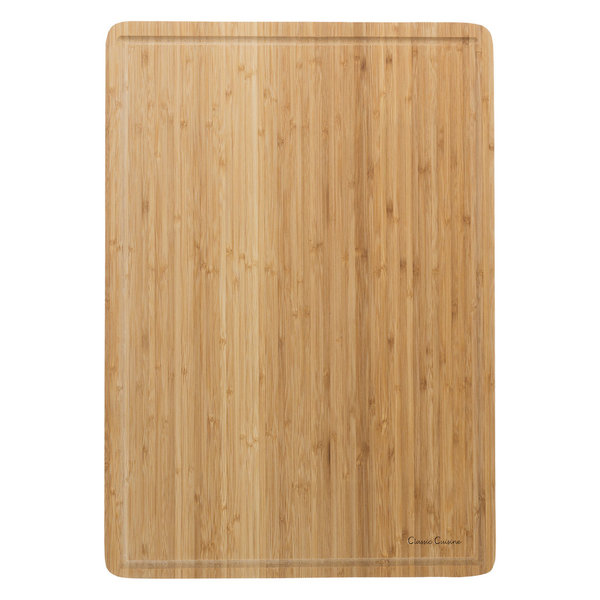 It's hard to overstate the importance of having enough space to fit all of your chopped-up onions, vegetables and meat. This large cutting board fits the bill, and is made of eco-friendly bamboo, one of the fastest-growing trees on earth. Plus, it even has a groove to catch meat juices around the edges.
Sprout new ideas
With our home & garden newsletter!